Welcome to Shenzhen Shangzhimei Tin Box Company!
SHENZHEN SHANGZHIMEI TIN BOX Factory!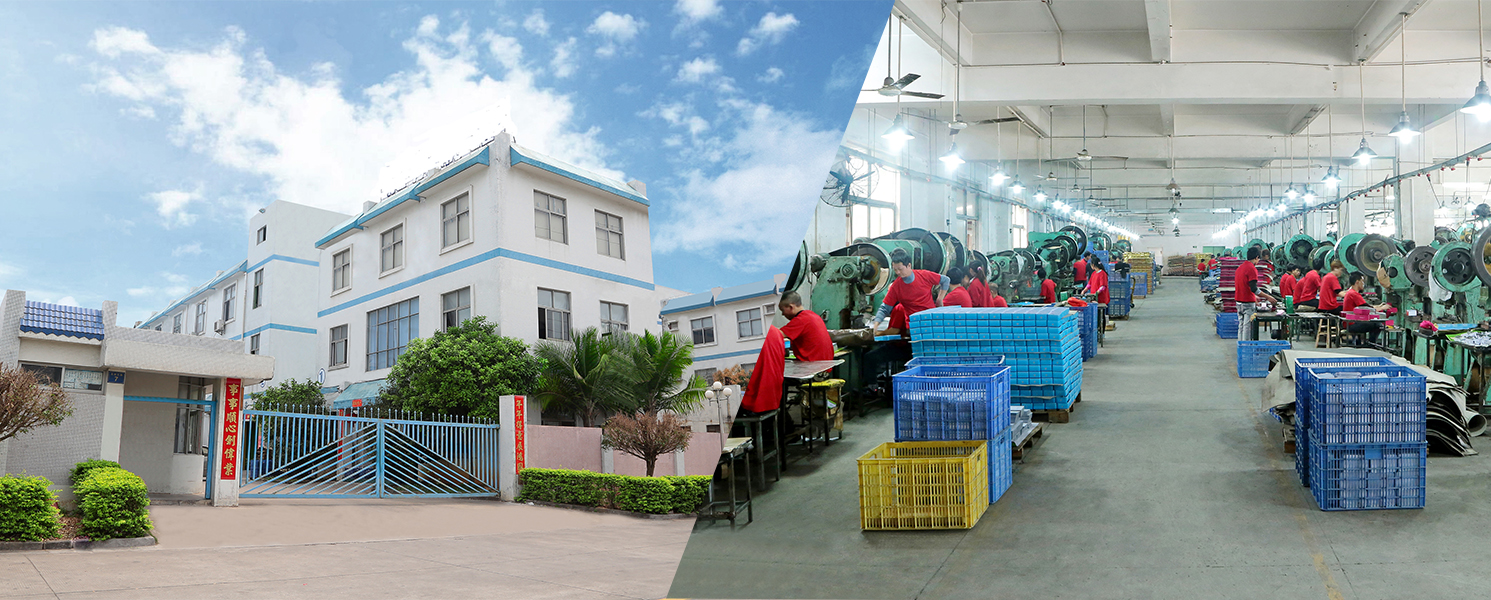 Our factory was  founded in 2005. Covering an area of 10,000 square meters and having more than 300 employees, our company is a professional manufacturer of tinplate packing. Products including:1. Electronic Part Packing: battery tin, bluetooth earphone, cell phone, U disk, CD/DVD.2. Food Packing: cookie, biscuit, candy, chocolate, coffee, health care product.3. Gift Packing: tea, wine, cigarette.4. Other Use: coin, pen/pencil, watch, cosmetic, tin tray, tin bucket, tin badge.We have more than 30 technicians for technical work and mould development and more than 300 sets of equipment which guarantees our high quality products. As a professional manufacturer, we can design any sizes and shapes according to customers' requirements. We have our own professional quality control team to implement our production policy, which ensures our high quality and punctual delivery."High quality, Competitive price and Fantastic service" is our tenet. We sincerely hope to establish long-term business relationship with worldwide customers on the basis of equality and mutual benefits.
SHENZHEN SHANGZHIMEI TIN BOX office
SHENZHEN SHANGZHIMEI TIN BOX CERTIFICATES
    We pride ourselves on being the most innovative and reliable tin company in the industry.  The tins we produce exhibit these attributes in many ways.  Our tins are formed from high quality tinplated steel, they are printed using 4-color process lithography and premium inks, the 3-D embossing gives the tin an "expensive" look at a low price.  It is also important to note that all of our tins are tested using the Children's Product Safety Improvement Act guidelines issued by the United States Government (reports and gcc's are available).  The Tin Box Company ensures that the quality of what goes into the packaging will reflect on the finished product.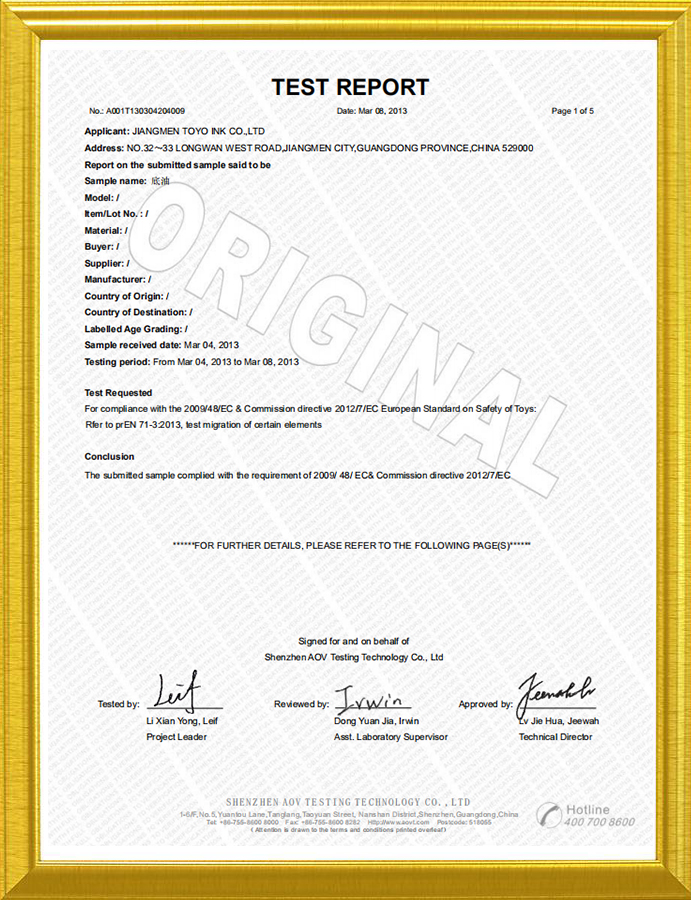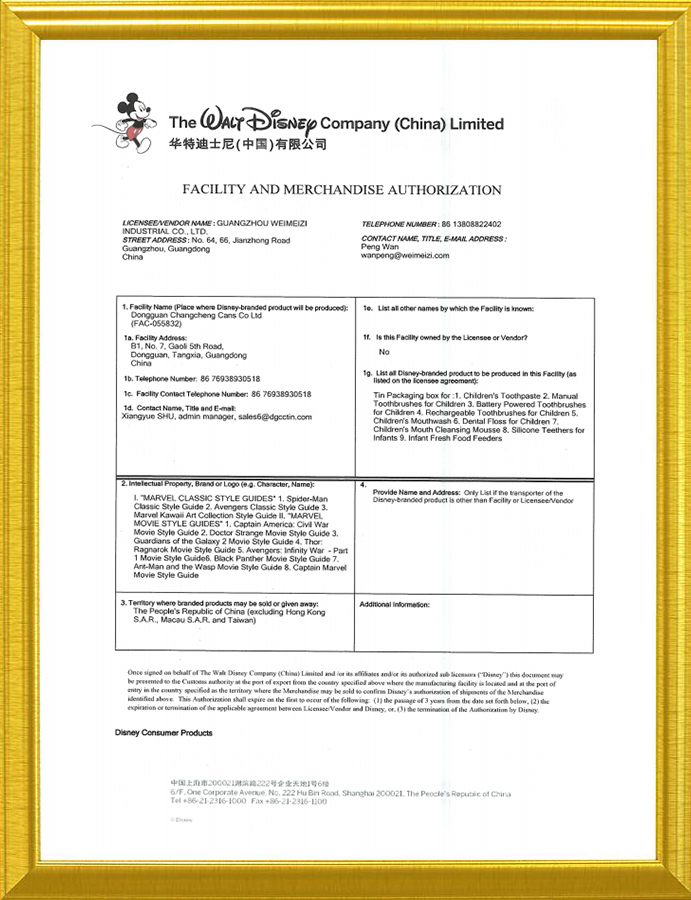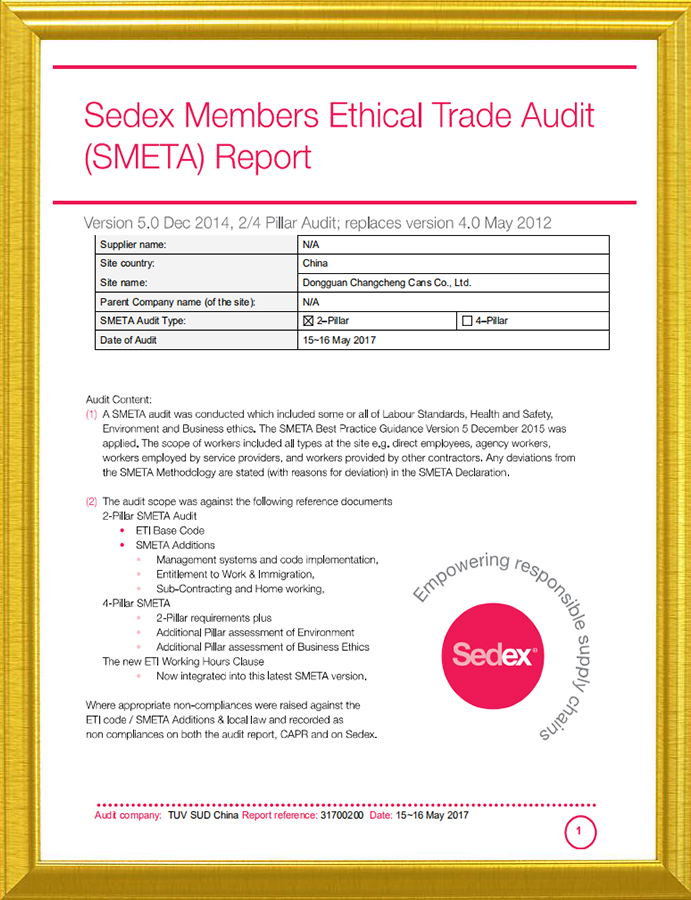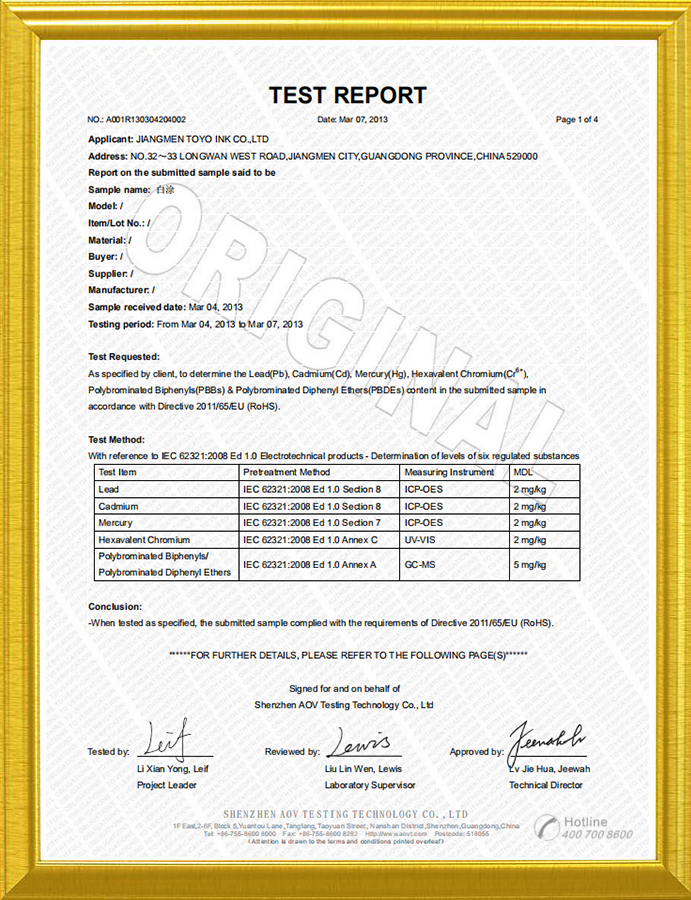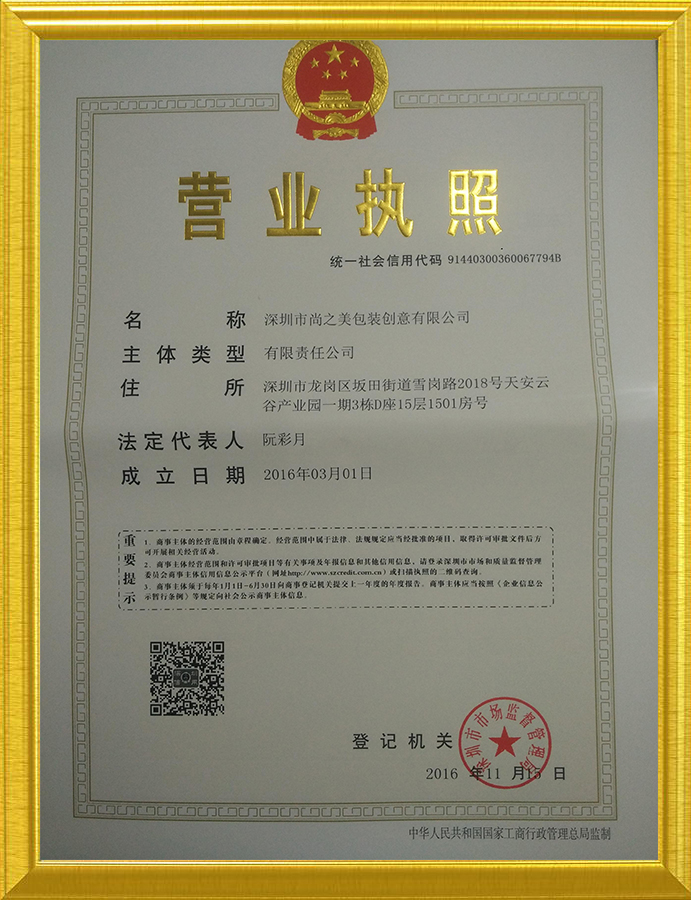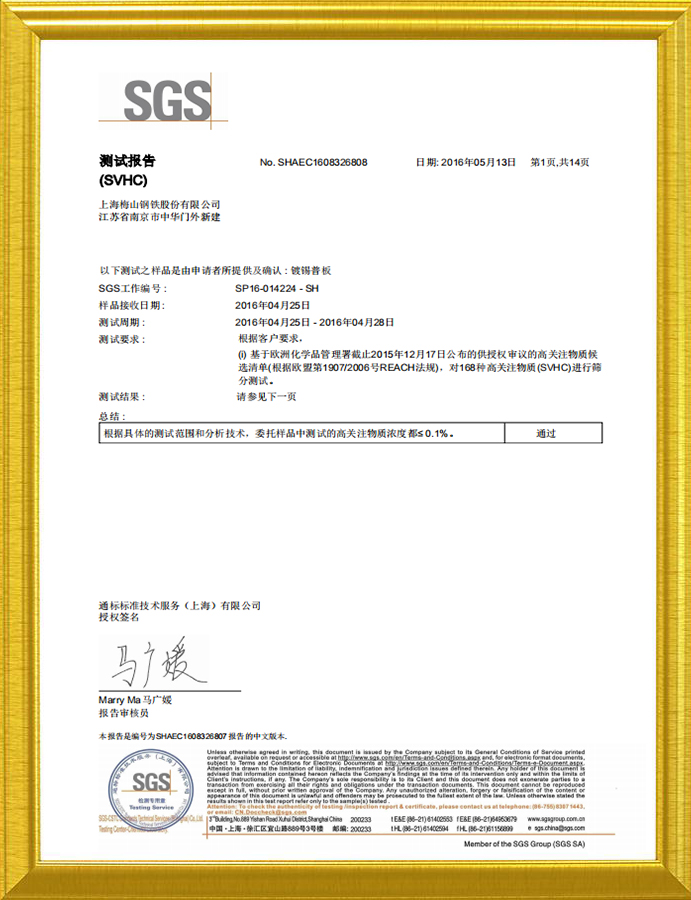 How To Order
Q: I am ready to place my order. What is my next step?
A: There are several ways to place an order.
Call the sales office or send us email tell us what is your requests.
Q:How many time can our order finish
A: 25~ 30 days since receiving your artworks & Confirmation
Q:How long the goods reach us from factory to our Ports
A: The boats to different Ports over the world have different time , about 23~35days.
Minimum Orders
Q: What is the minimum order for a Custom Tin?
A: Depending on the size and shape of the tin the quantity range is 5,000 – 25,000 pieces. Items requiring a new tool will require a larger minimum and a longer lead-time. Please complete a custom tin inquiry us or call a sales representative for specific information on our minimum orders. Please contact us for details regarding your specific inquiry.
How to custom Tin works?
1. Q: We would like a custom can with our name on it. Is this something that Golden Tin provide?
A: Yes. prints custom lithography on metal, using a state-of-the-art 6 color printing line. We have a fully integrated Art Services and Prepress department to guide customers through the steps.
2. Q: I need a can just a little taller/bigger than your stock size. Is this easy to do?
A: Depending on the construction of the tin we can modify the height of most round or fancy shaped tins easily with existing tooling for a custom order. Seamless or drawn tins will require new tooling for any size adjustment. We are constantly innovating and investing in the latest technology that will provide more options for our customers. 
3. Q: What is your standard lead-time for a custom tin?
A: 6-8 weeks with existing tooling and your artwork. With all processes under one roof from concept to completion, we can offer control as well as flexibility and timely delivery for our customers.