On November 23, 2019, merchants from Italy walked into Shangzhimei Packaging Factory to visit and negotiate. Ms. Ruan, the general manager of the company, received the reception. The merchants and his party were in the printing workshop and automated production line in turn. The Quality Inspection Department listened to the staff to introduce the process flow and understand the whole process of the production of the iron box.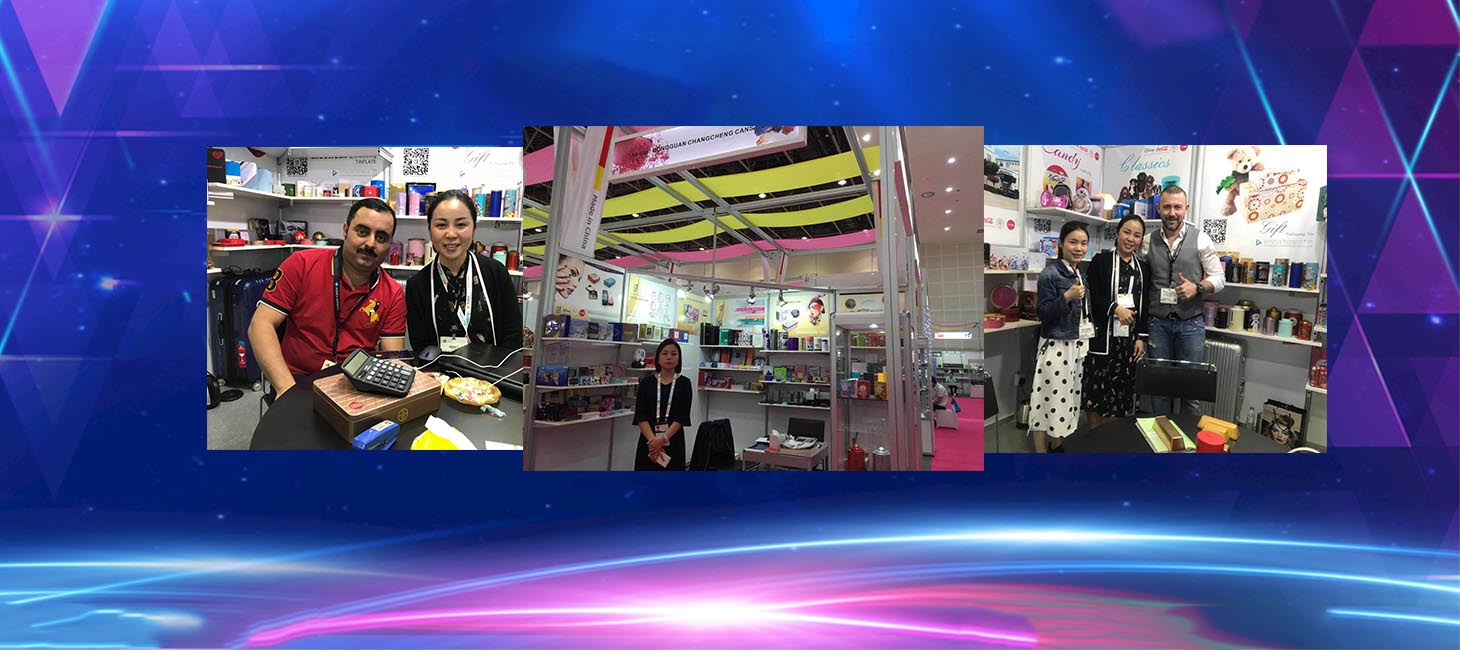 Since its development and operation in 2005, it has highly integrated upstream and downstream resources, led the packaging industry chain enterprises to gather together for common prosperity, and helped them move towards a branded road centered on R & D and innovation, occupying the commanding heights of the market, and promoting industrial transformation and upgrading.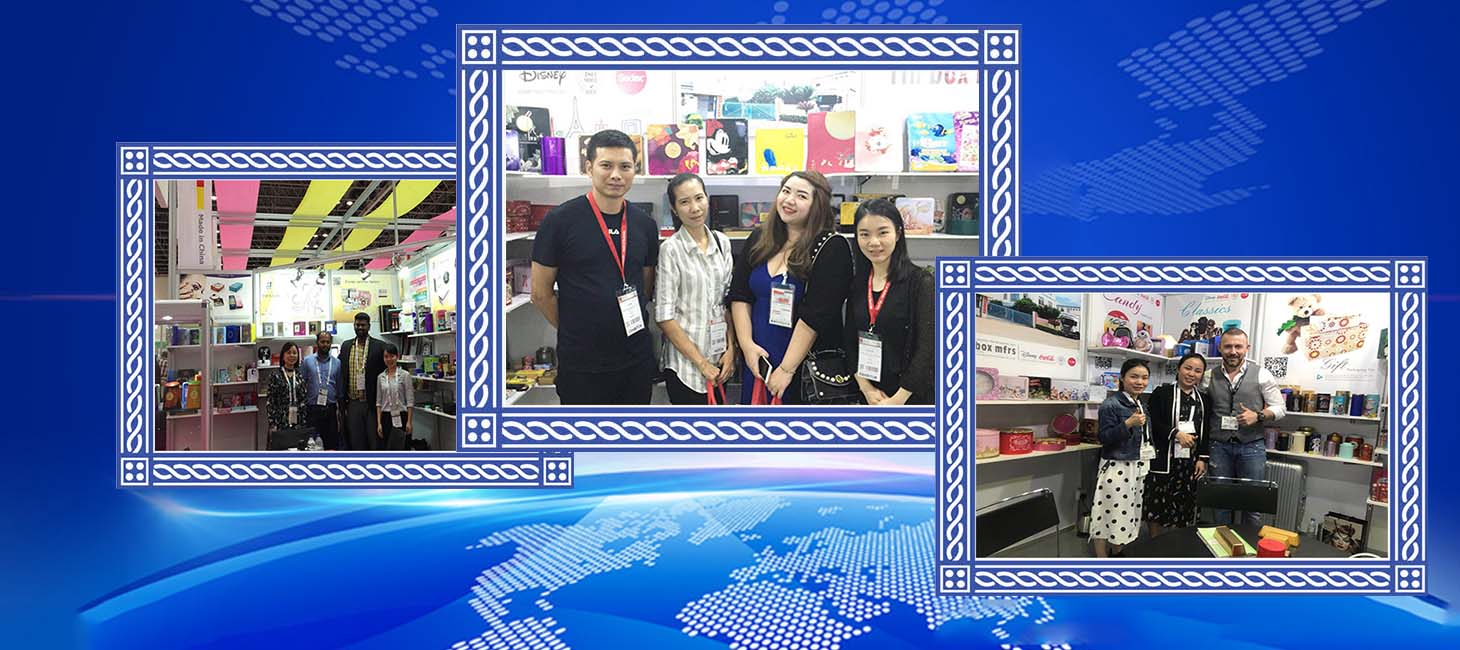 Over the years, the company has focused on the "people-oriented" R & D philosophy, integrating humanization, artistry and functionality into products, forming a product system mainly composed of antique texture tin boxes, shaped tin boxes and food tin cans. Strong interest and pleasant atmosphere during the visit.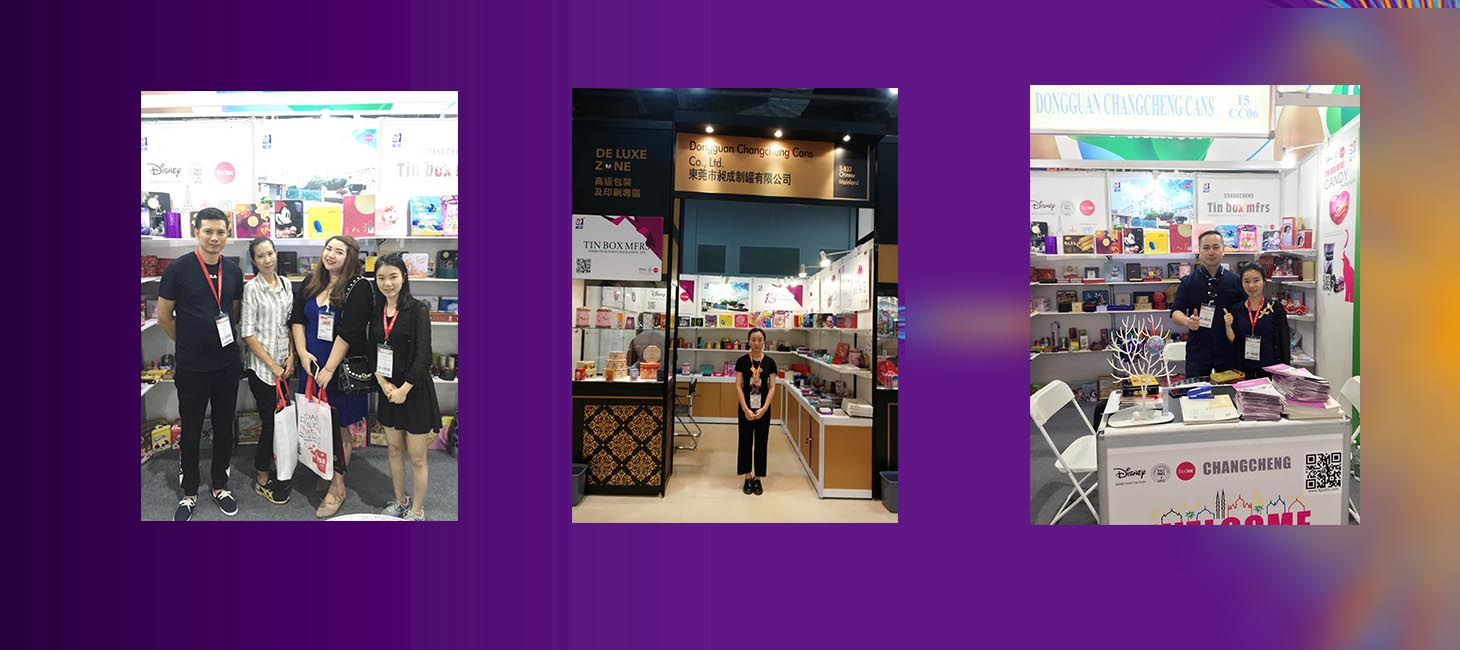 At the end of the inspection, everyone took a group photo, and the merchants expressed their deep impression on the environment created by Shangzhimei Packaging Company and the rich tin can products of the company, and looked forward to further communication and cooperation in the future.