Shuke, a professional oral care brand under Guangzhou Vimezi Personal Care Products Co., Ltd., embodies the advanced technology in the international oral field and the latest scientific research results of the Shuke Oral Care Research Center to provide professional solutions for various oral problems. Take care of the oral cavity in all directions, let users have a healthy oral environment, and let the world have a sweet smile.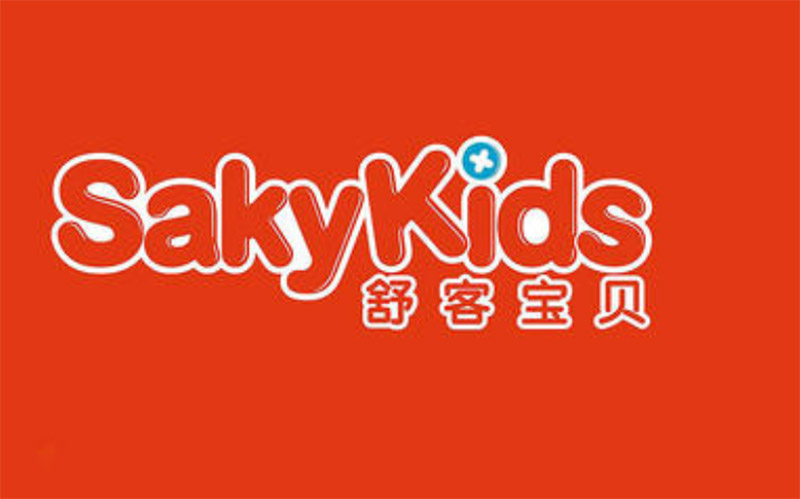 Shuke Company, as a professional oral care brand with complete international categories, mainly includes tongue scrapers, toothpaste toothbrushes, dental floss sticks, mouthwashes, mouth fresheners and other products. In July 2011, Shuke launched a new series of toothpastes for early morning and evening according to the different morning and evening oral environment of the human body, "morning and evening care", to professionally combat various oral problems.
In order to spread the professional oral care concept of "morning and evening separate care" more quickly, and to promote the popularization of professional oral care products in mainland China, Shuke strategically selected the most internationally renowned and influential international superstar David Beckham Mu serves as the brand spokesperson for Shuke.